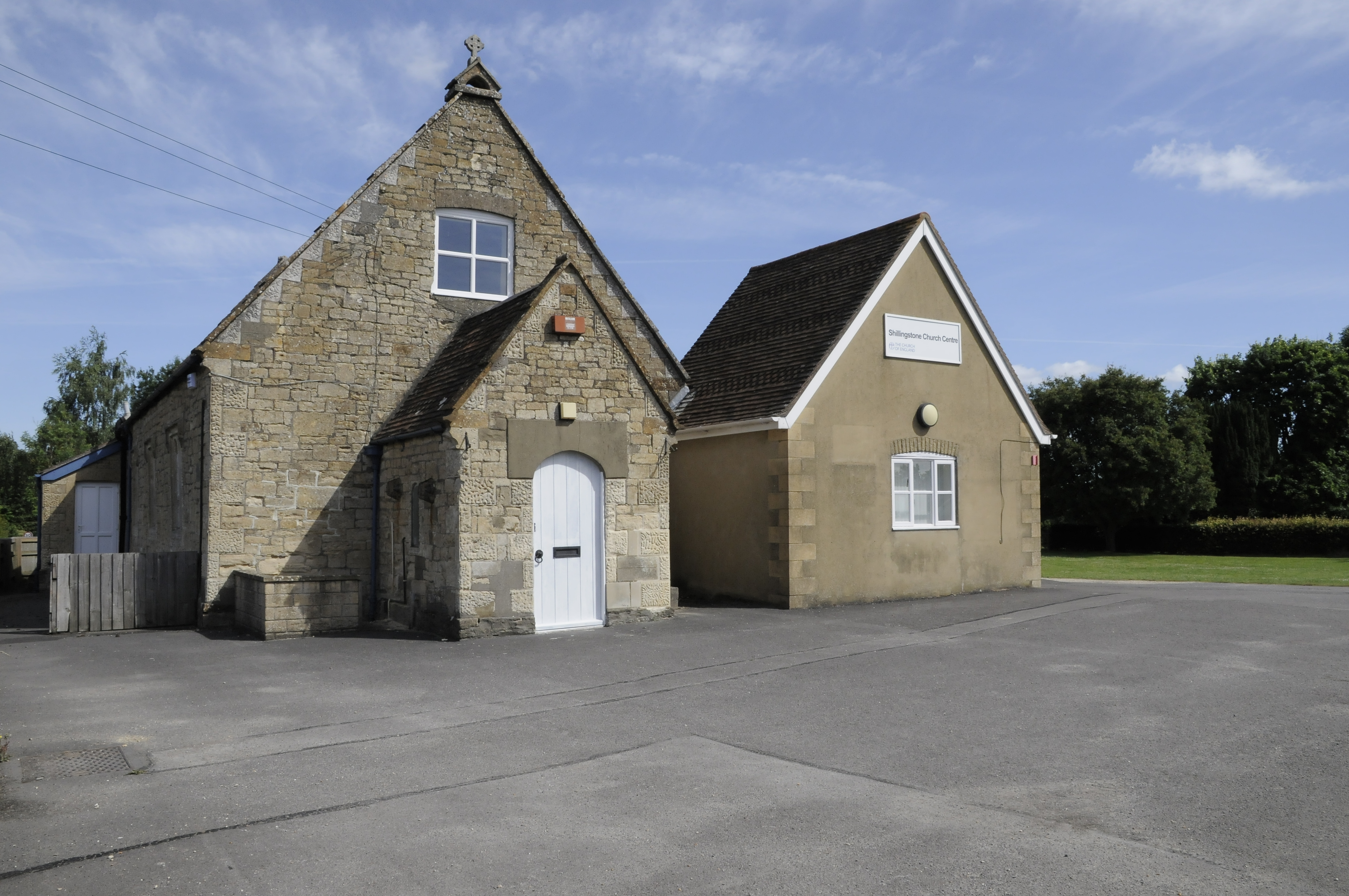 https://www.portmanhall.org.uk/
Shillingstone Church Centre
A new facility for meetings, activities and social events. It was created in 2011 from the old and much-loved Victorian primary school. The building, near to Holy Rood Church, has been adapted and converted for use as a centre to support and extend the mission of the church by practical means for church and community groups.

Contact Anne Powell for further information - 01258 861397
The Portman Hall

The Portman Hall is a charity, and run by a committee of dedicated and highly motivated volunteers. Our remit it to ensure that the village has a community hall that can cater for all types of activity. It has a fully equipped kitchen, a beautiful parquet dance floor, a carpeted meeting room and a fully working stage complete with dressing rooms.
The hall was built in 1956, and although the exterior is looking dated, the interior is lovely and very versatile. It is used for many different functions (please click on the links for more info):
birthday parties
theatre events

health and fitness
meetings
local clubs
cinema
band practice
Contact - Sarah Clatworthy-Blake, email: slcb@3d-unlocked.co.uk tel: 01258 863861
Parish Magazine
Published bi-monthly by the Church of the Holy Rood. Event lists, rota of church services, club and society news.
Editor pentridge@btinternet.com
Rubbish collection
Rubbish collected on Tuesdays. Bags on pavement or in collected heaps early in morning of collection NOT the night before to deter scavenging by cats and foxes
NDDC Recycling
Doorstep collection. Plastic bottles, glass, tin, newspaper and paper waste collected on alternate Wednesdays